Get in your best shape while having fun!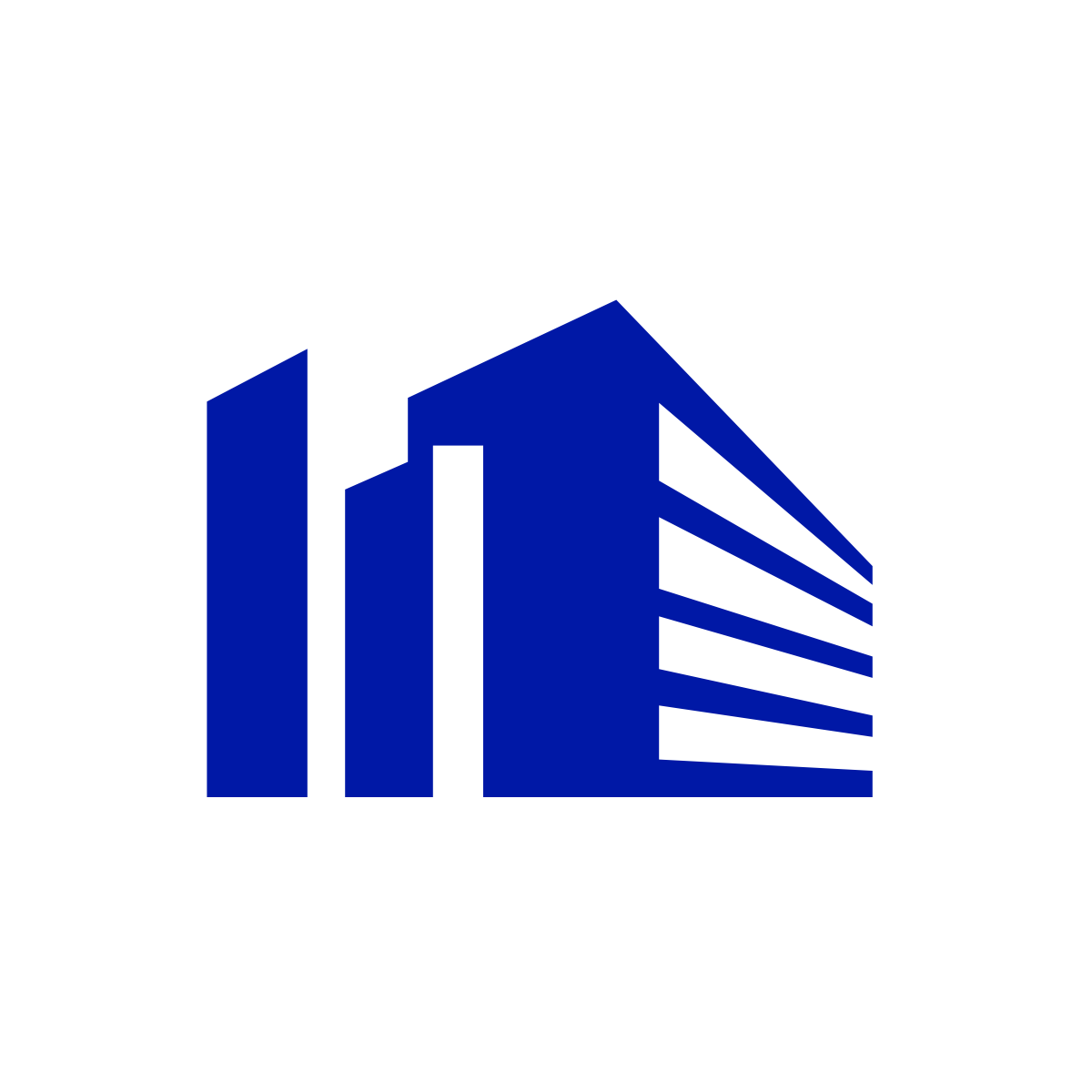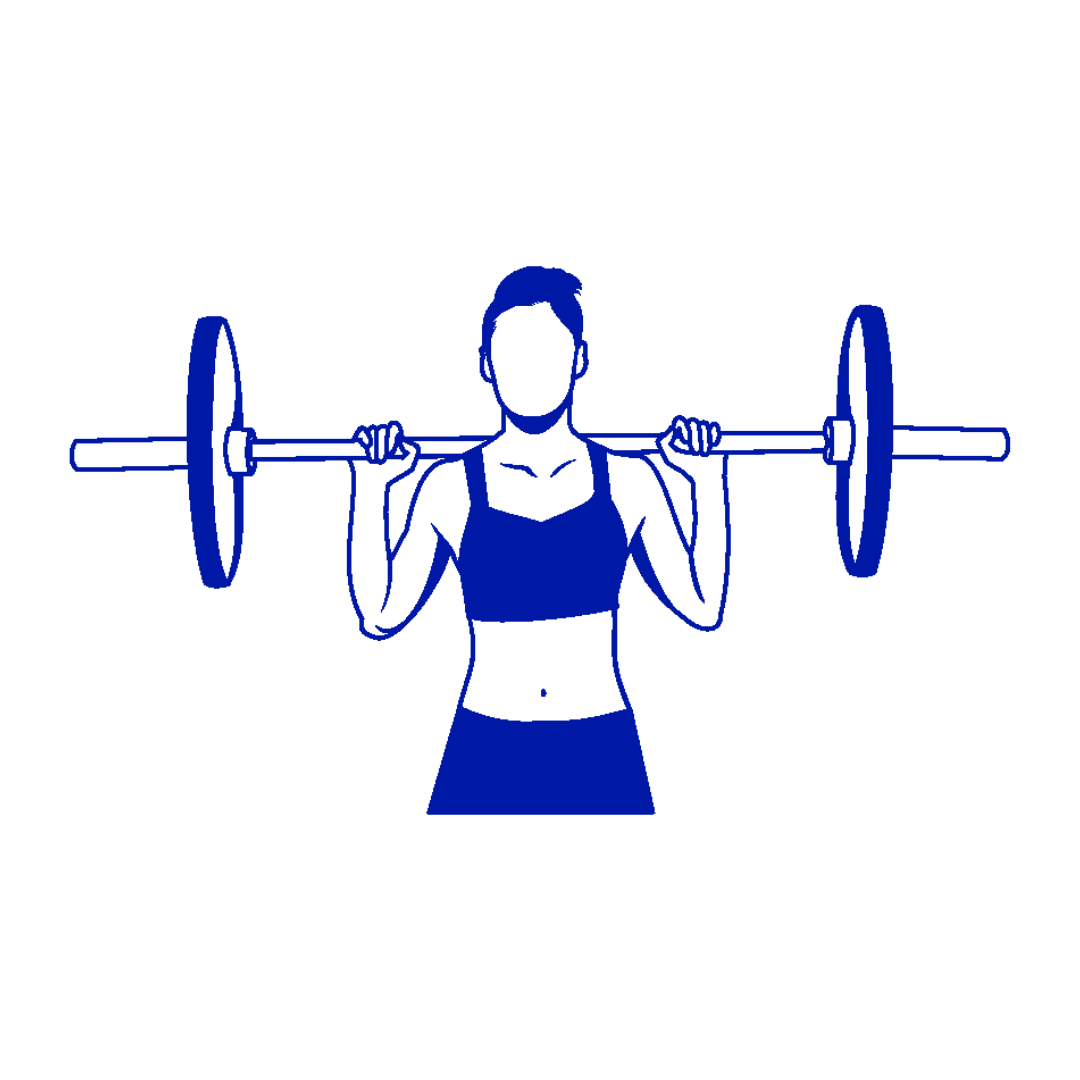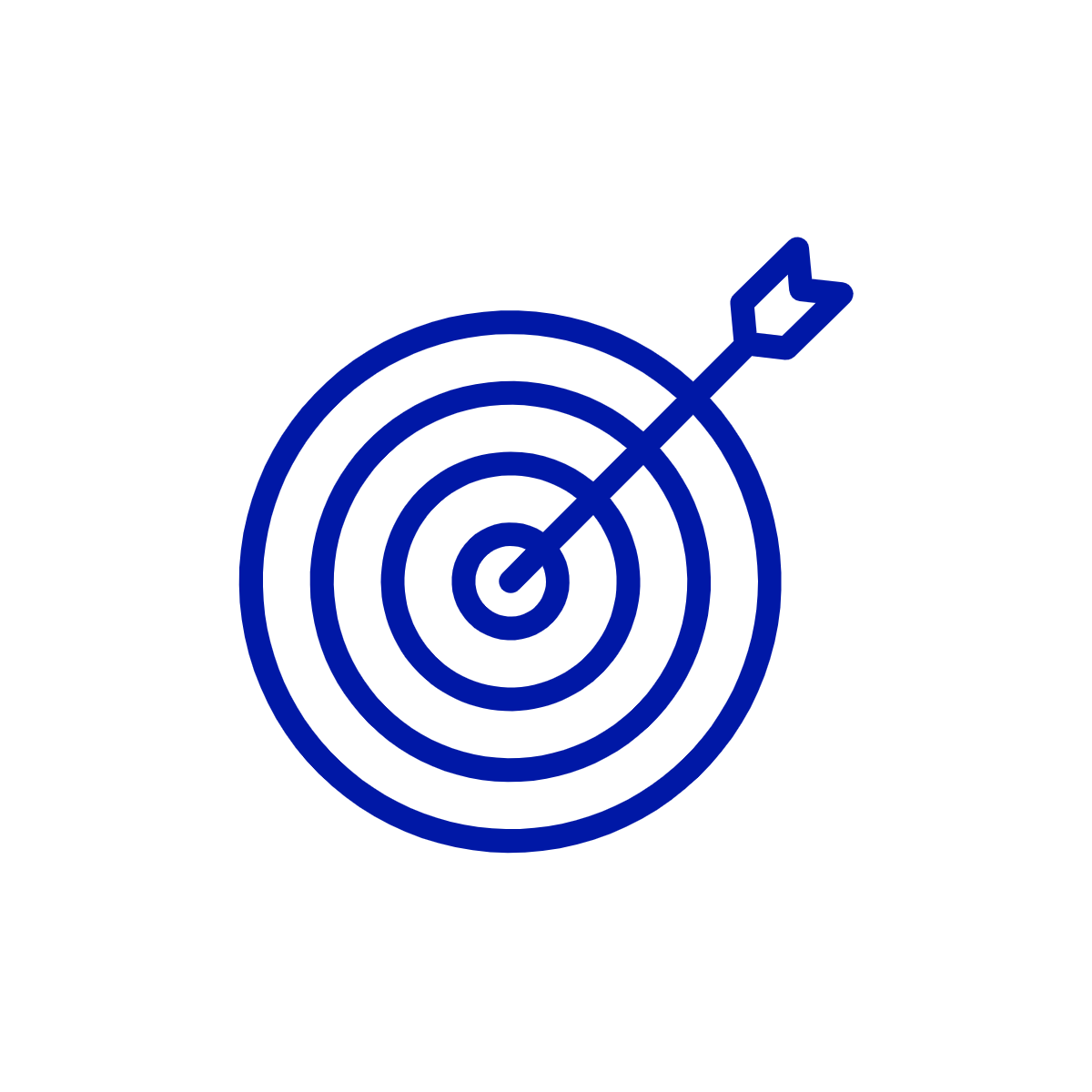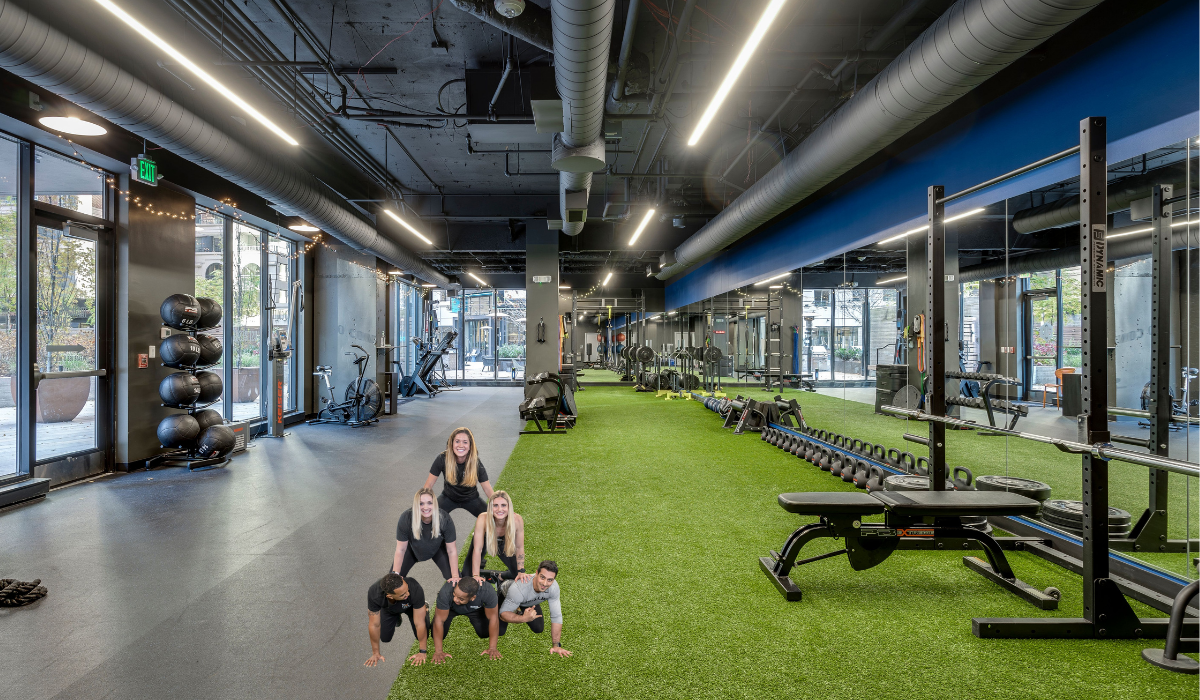 Get in your best shape while having fun!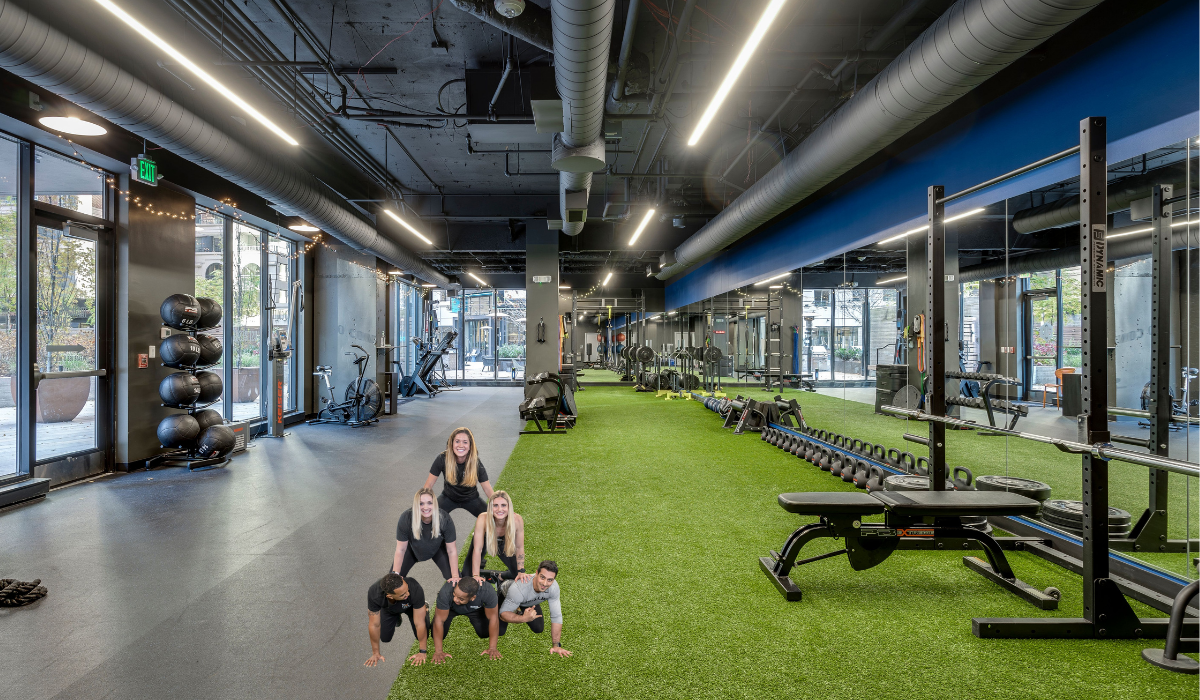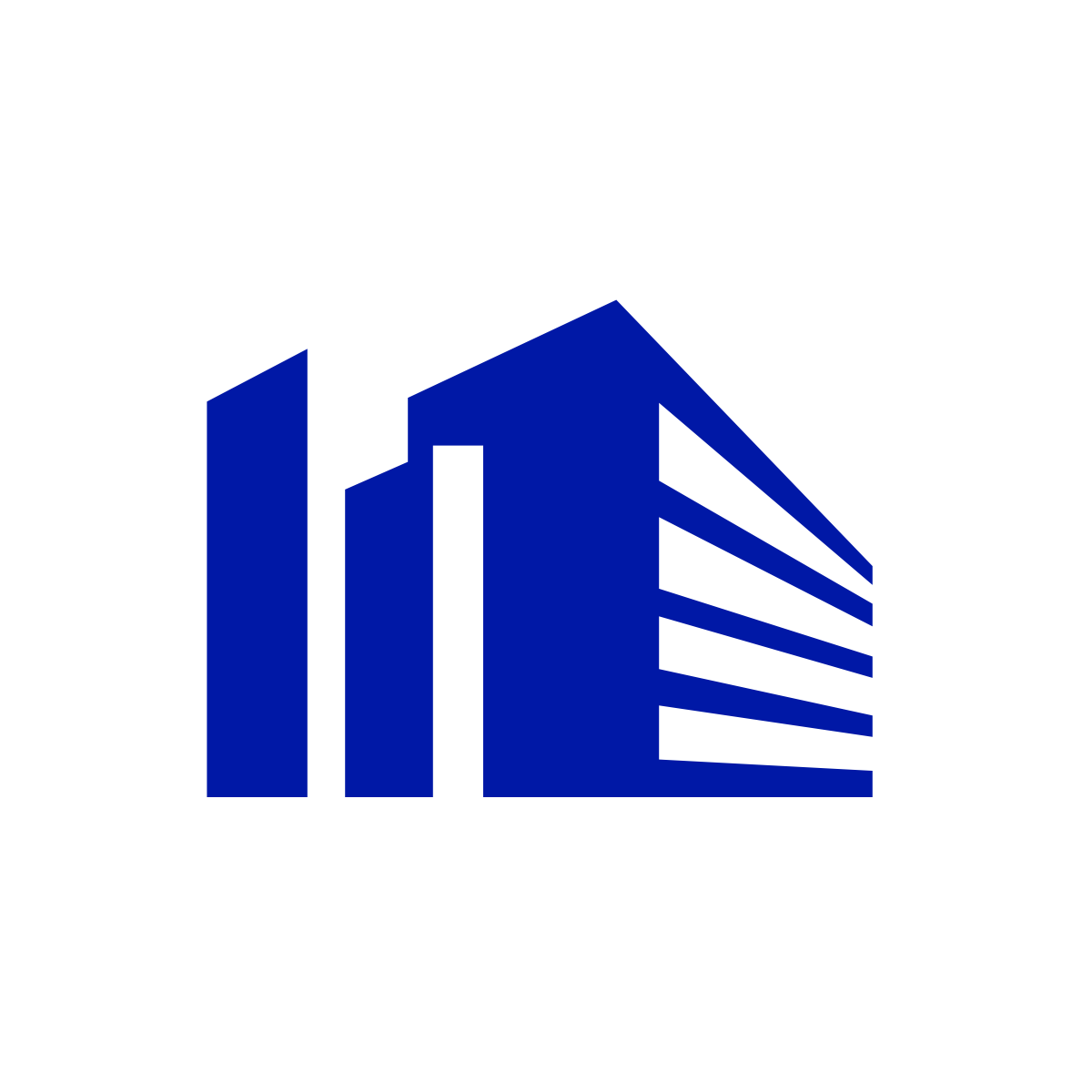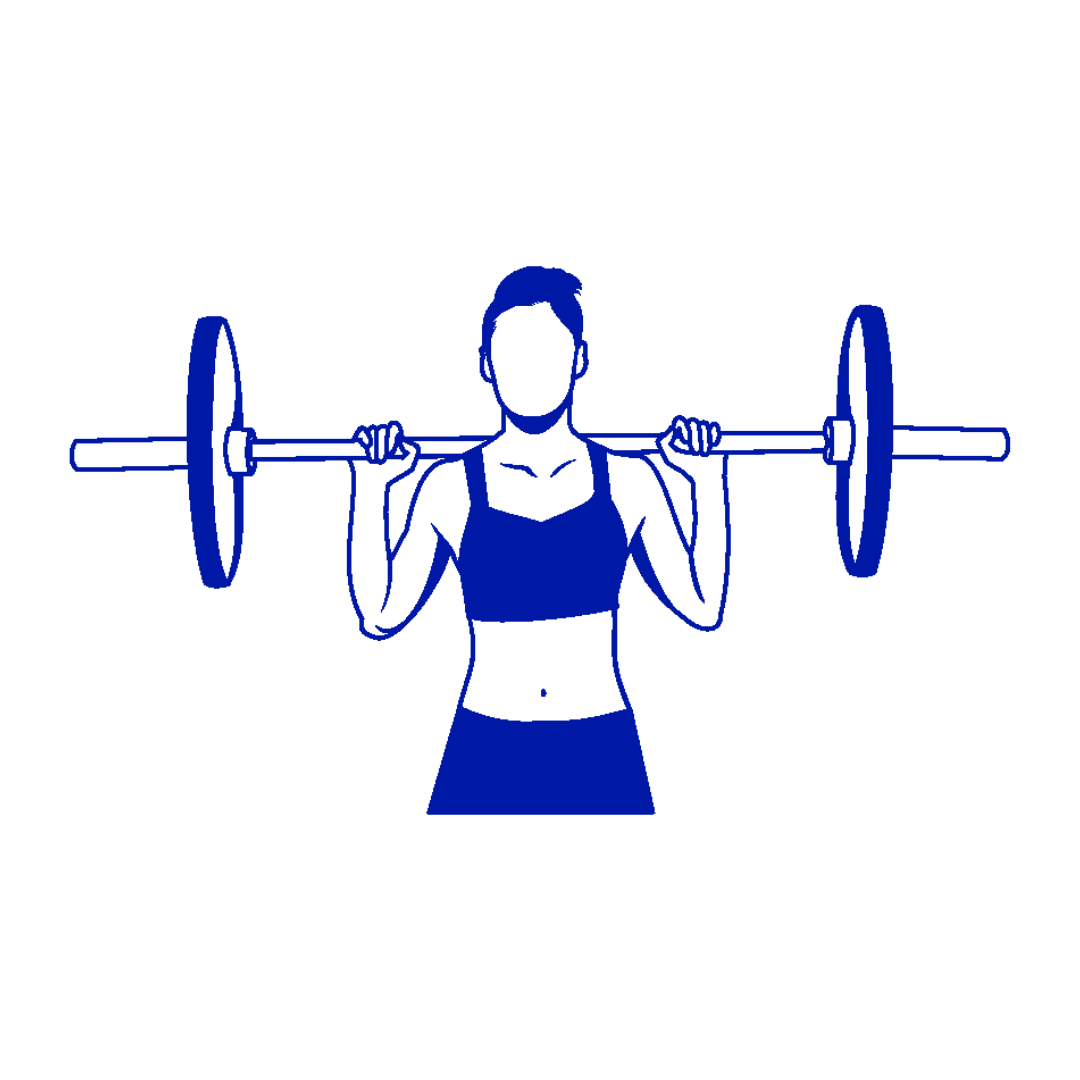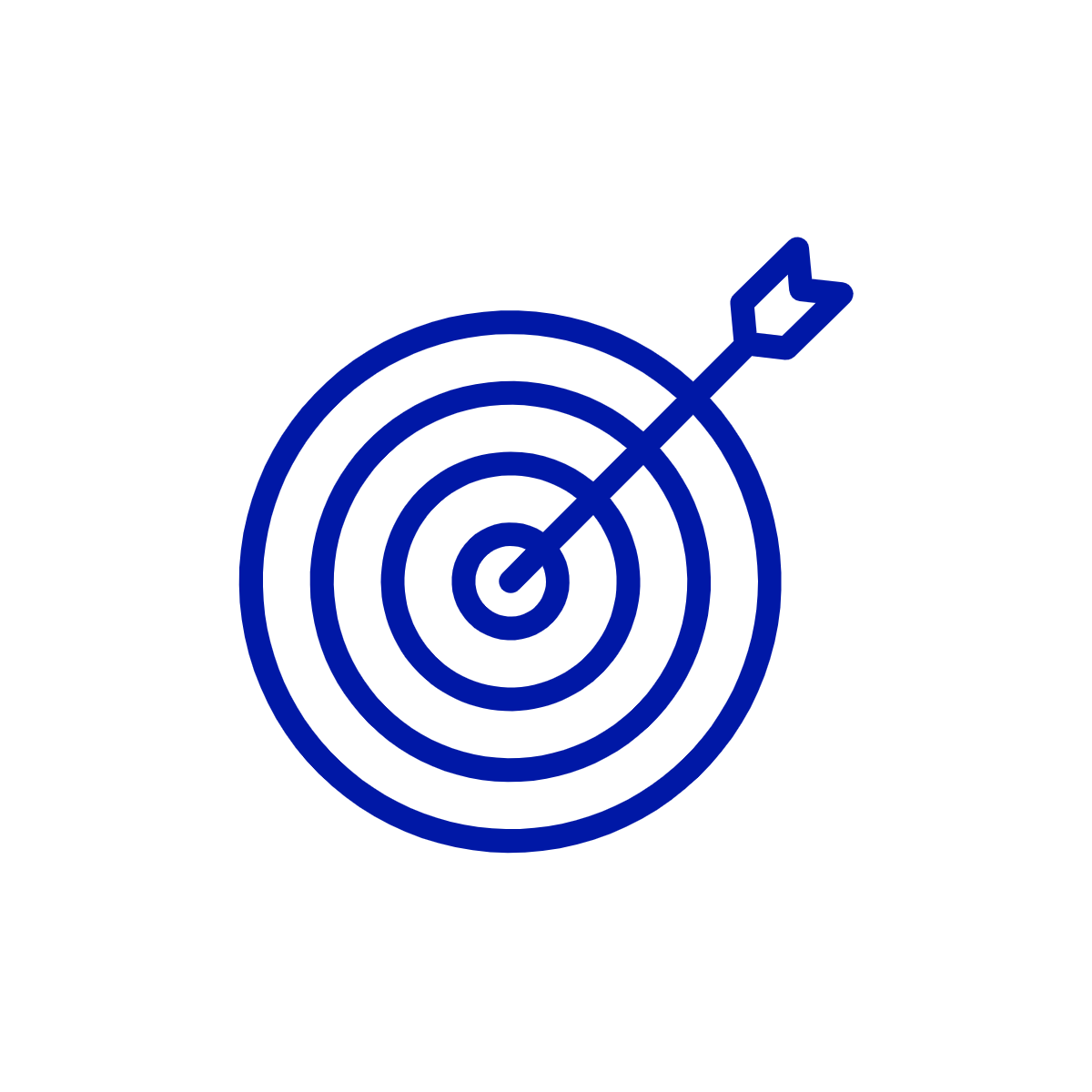 Personal Training Can Help
Cut Fat, Add Muscle & Tone
Manage Health & Conditions
Develop Stamina & Endurance
Improve Posture & Movement
Develop Balance & Coordination
Boost Metabolism & Energy
Condition for an Event or Sport
Manage & Prevent Injuries
"…challenging but fun workouts made every session with him my favorite time of the week that I looked forward to! 
As a bonus, I loved that the studio is private and only for clients and trainers— making the studio a welcoming, quiet, and non-judgmental setting."
"could not be happier with the experience or the results… I went from not seriously working out for over a decade to three sessions a week…I am living a different life these days. More energy, more strength and way more flexibility than I ever imagined was possible. "
We work from Training Ground, a private training facility for clients & coaches only.
No memberships. No crowds. Just what you need!
Personal Training Services
All services include a free body compostion scan + goal planning consult.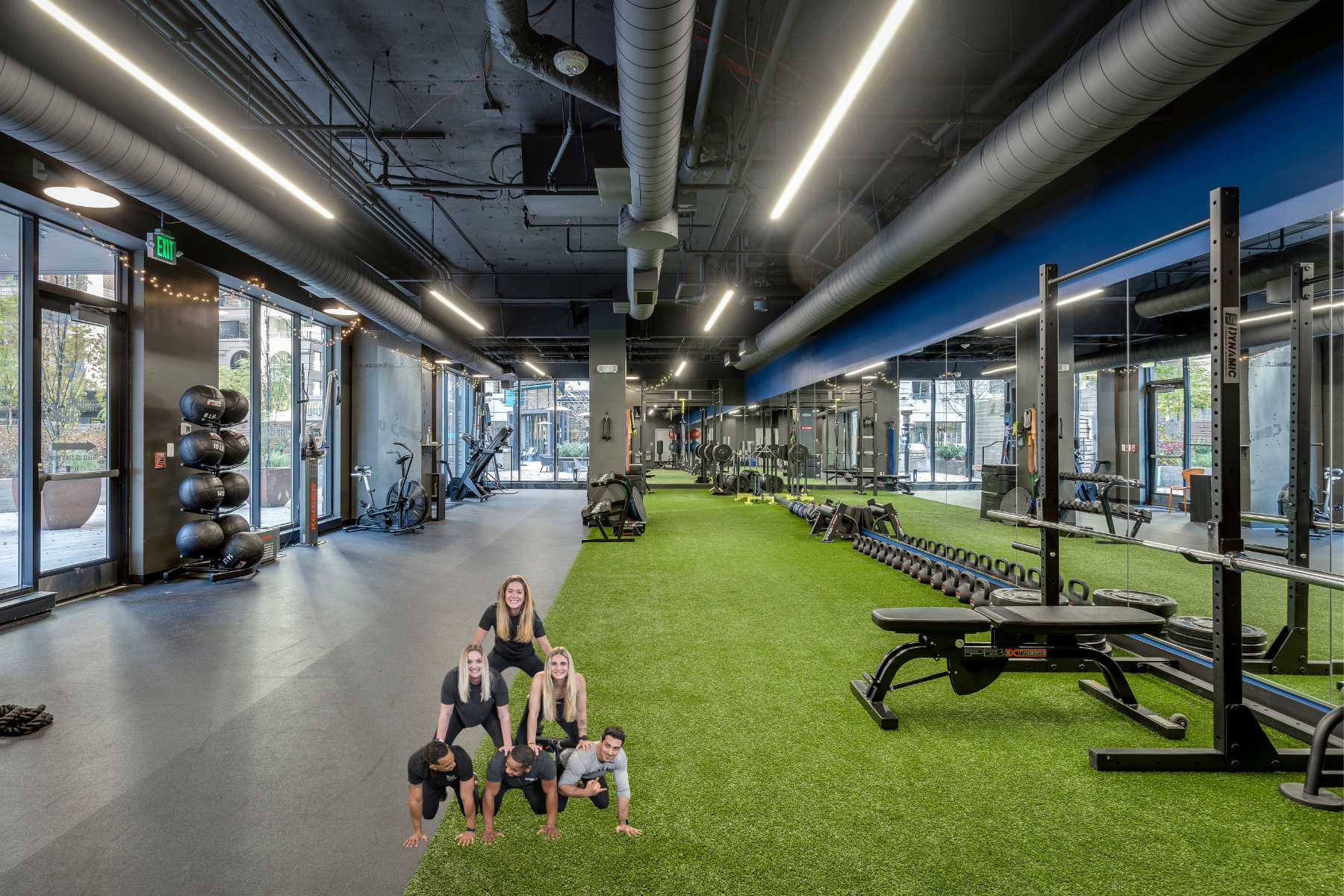 Details
Move, feel, and look your best, all while having fun!
Plus, get a free body composition scan, general nutrition coaching, and off-day recommendations at no additional cost.  We're with you all the way!
Call for rates and current promotions!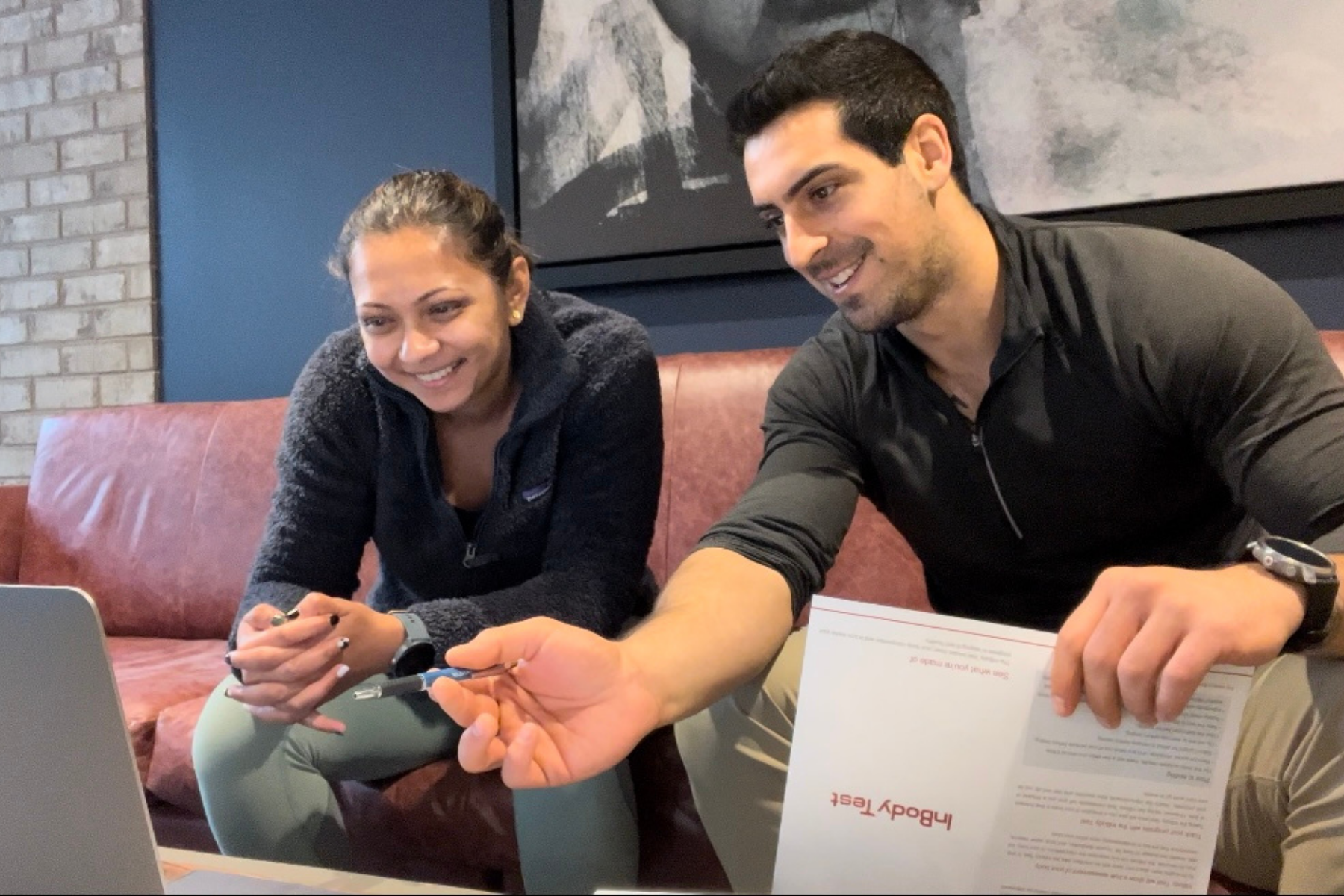 Get Even More From Training
Details
Pair nutrition coaching with training to support your goals and get even more results. 
Our in-house nutritionist will help create a clear, custom plan that aligns with your training goals.
Plans include an initial consult going over goals, history and lifestyle, plus a free body composition and metabolic scan.
Choose from weekly or bi-weekly calls with your dedicated nutritionist.
Normal Prices:
Weekly – $199 / Month *
Bi-Weekly – 149 / Month *
* 50% off with any training package!
Data Driven Training Plans
Details
A 360 Program is a complete, data-driven approach to training.
Programs start with a complimetnary 360 Fitness Evaluation to create a personal baseline. 
Evaluations include a 1 on 1 consult with a certified personal trainer & nutritionist + 
Detailed Intake
Goals, Lifestyle, Medical History, Diet, Activity & Exercise
Medical Body Composition Scan
Muscle / Fat Ratio, Skeletal Mass, Hydration, Symmetry & More
Metabolic / Caloric Testing
See How Many Calories You Burn at Rest
Cardiovascular Tests
VO2 Max/Sub-Max, Heart Rate Zones, Lactate Threshold
Biomechanical Assessments
Posture, Ranges of Motion, Balance, Coordination
Nutrition Consult
Nutrition Analysis + Starter Plan
Basic Activity Analysis & Recommendations
Lifestyle Demands + Exercise
Clear, Personalized Plan
Long-Term Objectives & Actionable Steps
You'll recieve a personalized nutrition plan, off day recommendations, and free monthly body composition scans to measure progress.
Ready to be your absolute best?  Call for a custom quote today.  Results and value guaranteed!
Certified Personal Trainers
National Academies of Sports Medicine (NASM) & American Council on Exercise (ACE)
Certified Weight Loss Specialist
National Academies of Sports Medicine
US Olympic Weightlifting Sports Performance Coach
USA Weightlifting
Certificate of Exercise Nutrition
Corrective Exercise Specialist
National Academies of Sports Medicine
Performance Enhancement Specialist
National Academies of Sports Medicine
Pre/Post Natal Specialist
CPR/AED/First Aid Certified
American Heart Association (AHA) & Life Rescue Services
Former EFTI Master Instructor
Equinox Fitness Training Institute – DC/MD/VA
Certified Hogan® Assessor (Interpersonal Coaching)